Welcome to Banter Wine Co
Banter Wine Co Is a integrative and educational company focused on local wine and produces.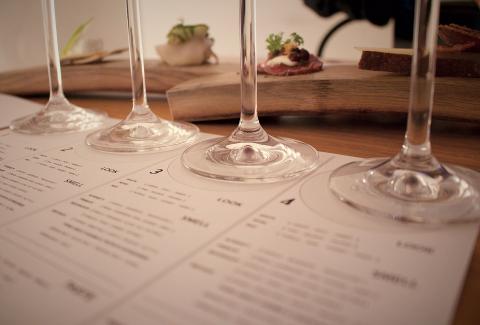 Banter Wine Class + Food Pairing
Adelaide Hills have unbeatable gourmet local food and exceptional produce. Banter Wine Class and food pairing provides an introduction to Adelaide Hills wine a and food which will gives you a leg up to explore this amazing region.
$65.00
Book Now